.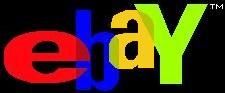 (Germany only!)
Seit 2012 gab es für dieses Tapedeck keine Angebote bei eBay in Deutschland!
Model 1810 is what you can call "lowest low end" with a face made of plastic. Nothing you need in your collection!
.
Model 1810 ist ein billigst produziertes Einsteigergerät mit Plastikfront. Nichts, was man in der Sammlung haben muss!
.